Not too much happening this Corona year of 2020 so it was extremely nice to spend some hours in the forests of Salem with one of the nicest guy ever. Pics needed for promo and the upcoming album " All Is Well In The Land Of The Living".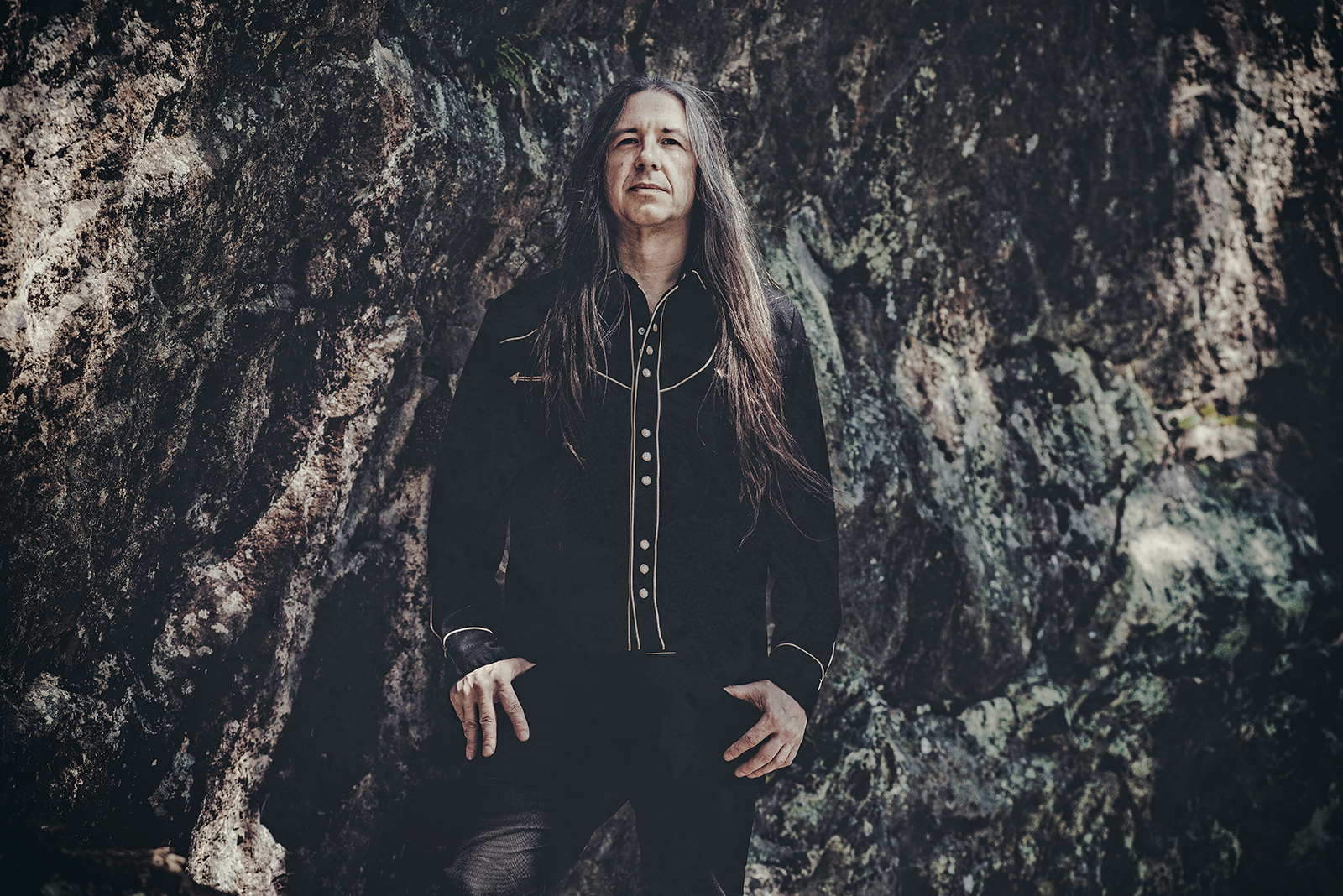 [Promo/album shoot June 2020 Sthlm]
Per Wiberg Music Facebook
All photos Copyright (C) Soile Siirtola – extremmetal.se. Not to be used without permission.