When:
3 September 2021 – 5 September 2021
all-day
Europe/Stockholm Timezone
2021-09-03T00:00:00+02:00
2021-09-06T00:00:00+02:00
3 SEP 2021 AT 15:00 UTC+02 – 5 SEP 2021 AT 10:30 UTC+02
Waves of Darkness II
M/S Victoria
Death Disco Productions
https://www.facebook.com/events/380316109680626/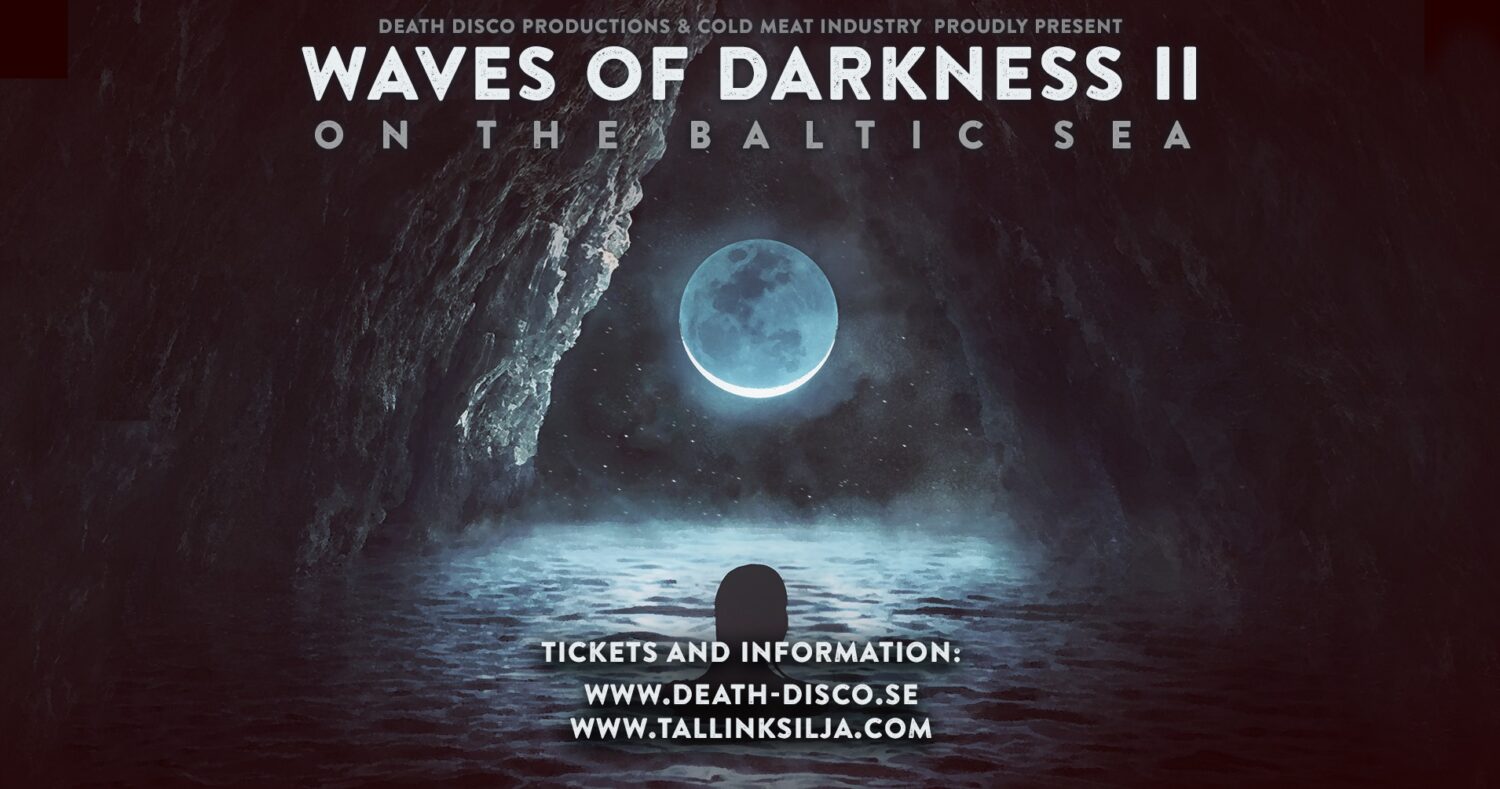 You may choose between different cabin categories, prices vary depending on how many people share a cabin, with or without sea view. Presale starts on Monday the 2nd of November.
Prices start at 1200 SEK* (116 EUR) /person
*4 people sharing Economy Class cabin.
All prices include access to the festival venue.
Booking info
Book online or by telephone (use code BLACK)
Call: +46 (0)8-666 33 33
Complete line-up in alphabetical order:
DAEMONIA NYMPHE
DER BLUTHARSCH
DESIDERII MARGINIS
HALGRATH
KING DUDE
MZ.412
ORDO ROSARIUS EQUILIBRIO
PETER BJÄRGÖ
ROME
TREHA SEKTORI
-------------------------------------------------- ★★★★★★★ -------------------------------------------------
Feel free to download and/or share any of my photos, just be nice and support/link back to
https://www.extremmetal.se or https://www.facebook.com/extremmetal.
All photos © Soile Siirtola - extreMMetal.se.
-------------------------------------------------- ★★★★★★★ -------------------------------------------------