A weekend in Reykjavik for a MORTIIS photo shoot on friday and the Reykjavik Goth Night at Gaukurinn on Saturday. The event was really cool, but more about that later when I can check the pics from the venue. Need to sort out pics from the shoot first.
We got some obstacles and restrictions (lights, weather, temperature etc etc xD), but we had the most awesome help from Tómas and Anna, who drove us around and assisted when needed:) So we worked with what we got and I think we did alright. What a fantastic country!!!

https://www.facebook.com/officialmortiis/
https://www.facebook.com/ReykjavikGothNight/
https://www.facebook.com/gaukurinn2014/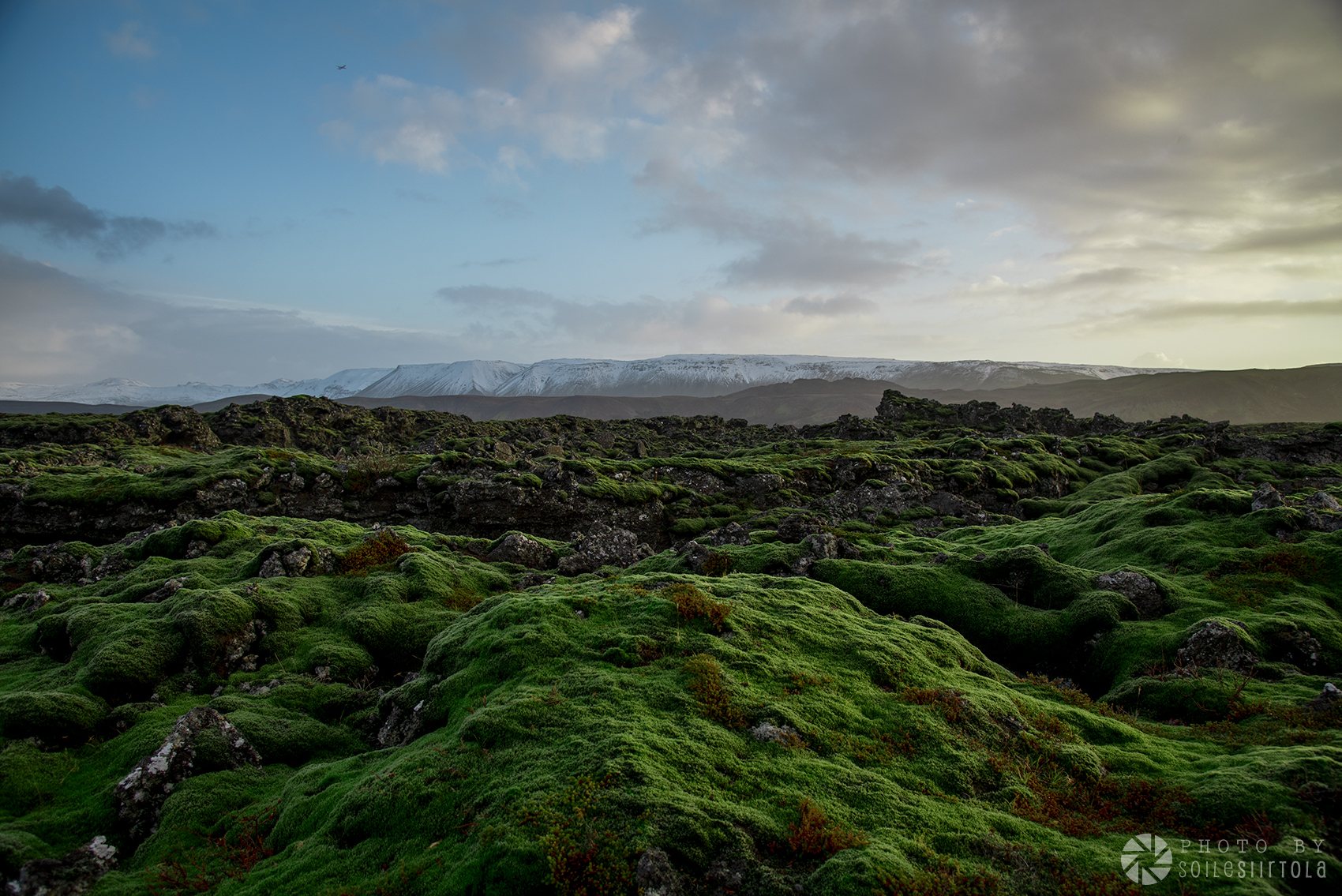 "Spirit Of Rebellion", Gatefold LP on Picture Disc Vinyl, strictly limited edition of 100 copies. March 2021.

-------------------------------------------------- ★★★★★★★ -------------------------------------------------
Feel free to download and/or share any of my photos, just be nice and support/link back to
https://www.extremmetal.se or https://www.facebook.com/extremmetal.
All photos © Soile Siirtola - extreMMetal.se.
-------------------------------------------------- ★★★★★★★ -------------------------------------------------