Hade precis kommit hem från Finlandsrepan med Valkyrja när jag fick förfrågan om att plåta med kort varsel bilder för "Alive & Dead at Södra Teatern".  Tragiskt nog så var jag inte på själva spelningen när den begav sig. Det var synd att missa för Södra teatern är en speciell venue. Nu var den under ombyggnad så det var rätt mycket stök. Scenen gick inte att använda och det var en massa bråte överallt, men nånting fungerande fick vi ihop ändå.  Firman bjöd på lunch så gick med J & O på Bröderna Olssons när vi var klara.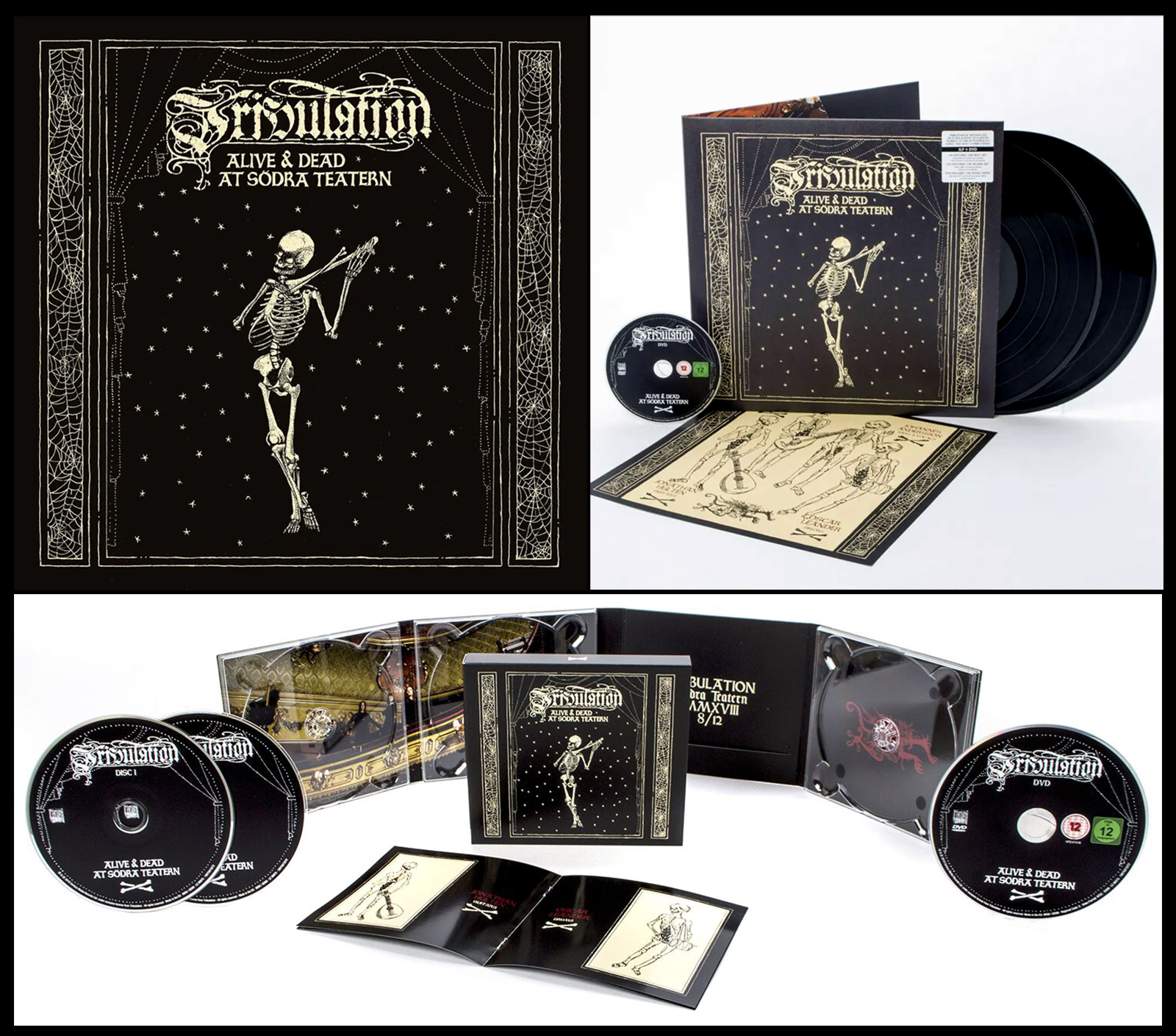 [Photo shoot / Pics for album "Alive & Dead at Södra Teatern". August 2019 Stockholm]
Facebook
All photos Copyright (C) Soile Siirtola – extremmetal.se. Not to be used without permission.